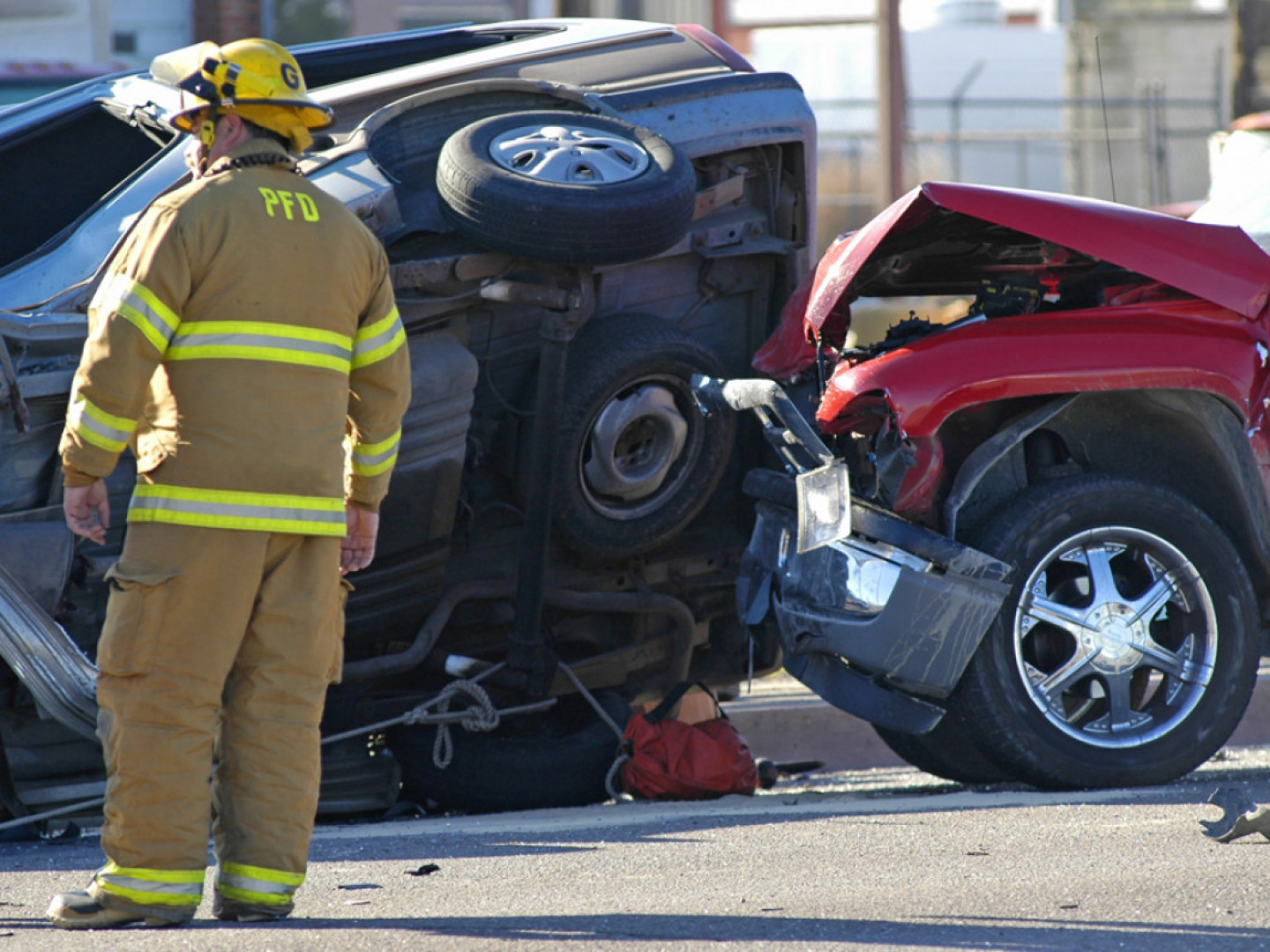 Experiencing Pain After An Auto Accident?
MAKE AN APPOINTMENT WITH PERFORMANCE SPINE & SPORT REHABILITATION SERVING RESIDENTS OF Lake Park, Jupiter, West Palm Beach & Palm Beach Gardens, FL
Have you or a loved one been involved in an auto accident?

Once you have experienced the initial trauma of a motor vehicle accident, you may begin to experience discomfort and pain that affects your daily activities. This pain could be derived from a muscle strain, ligament sprain or bone fracture. This pain is not normal and is an indication that your body has sustained serious injuries. These symptoms could take days to weeks to appear after the inital accident. Waiting for the pain to go away without treatment can predispose your joints and soft tissues to heal incorrectly. This can result in permanent damage to your body with lifelong pain and discomfort. Addressing your injuries immediately can reduce the risk of future pain, arthritis, and dysfunction.